Collectable Gifts & Art
Unique selection of decor items for the home or office. Order online today or contact shop to visit showroom for these collectable designs.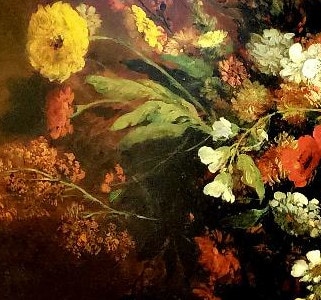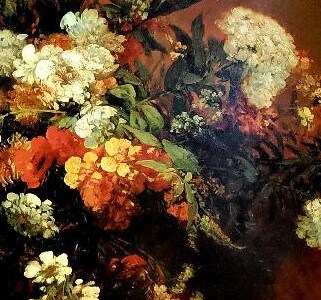 ~ART AND DECOR ~
Our variety of lithographic artwork, specialty plush, silk floral, wall & figurine collectables make unique gifts for your home or office. Share the love & beauty of these detailed pieces with the special ones in your life! Contact shop (518)434-1125 or visit showroom for select pieces.